What do you want to improve? Your (sports) performance? Your physical or mental health? Your relationship? Your communication? Cooperation with colleagues? Or do you not always know what you want? I would like to help you get well. And if I can't manage on my own, I have a large network of specialized colleagues with whom I work.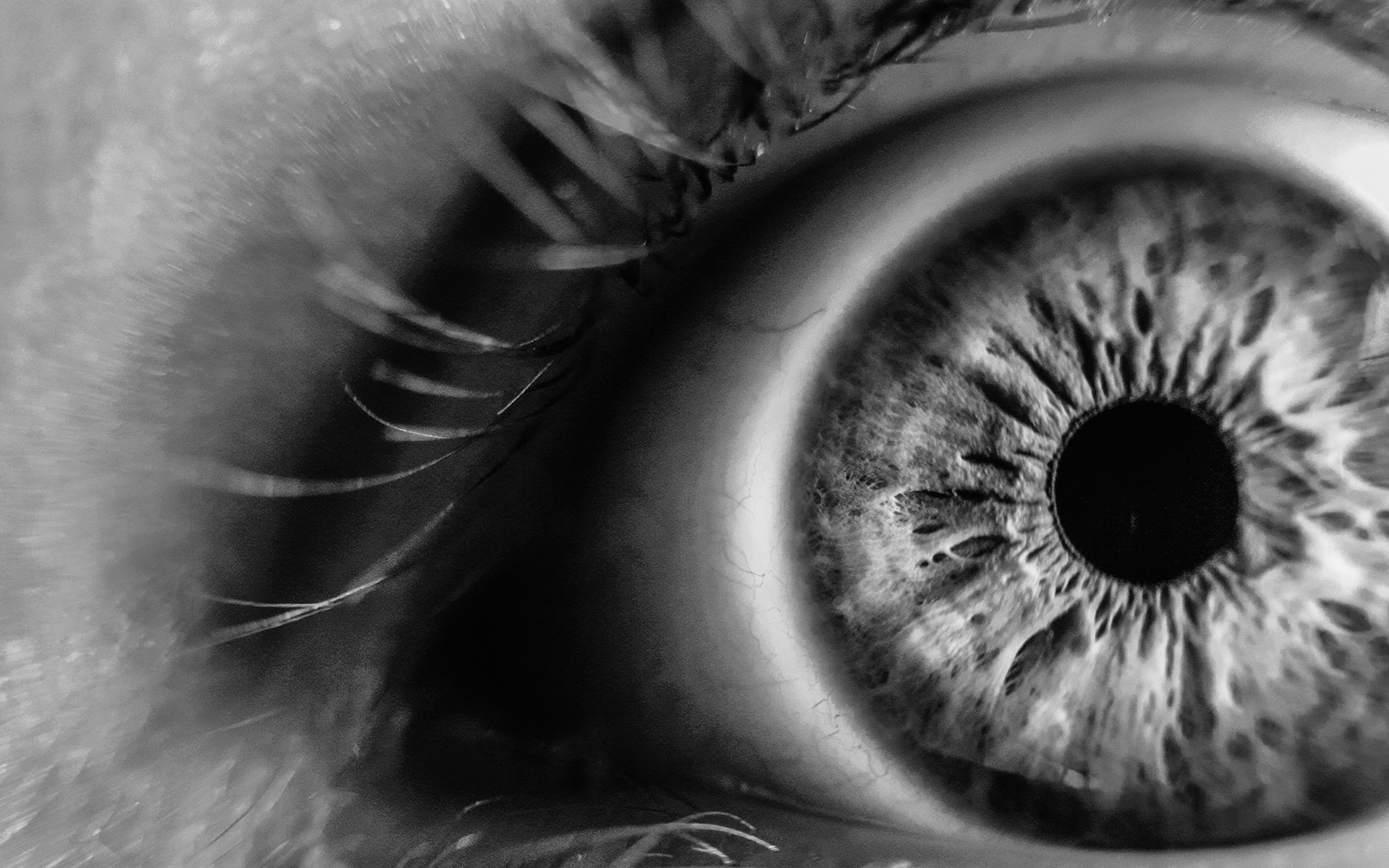 Brainspotting is an extremely effective form of therapy for processing trauma and other blockages. Brainspotting not only has a positive effect on our quality of life every day, but has also proven to be particularly effective when it comes to improving performance.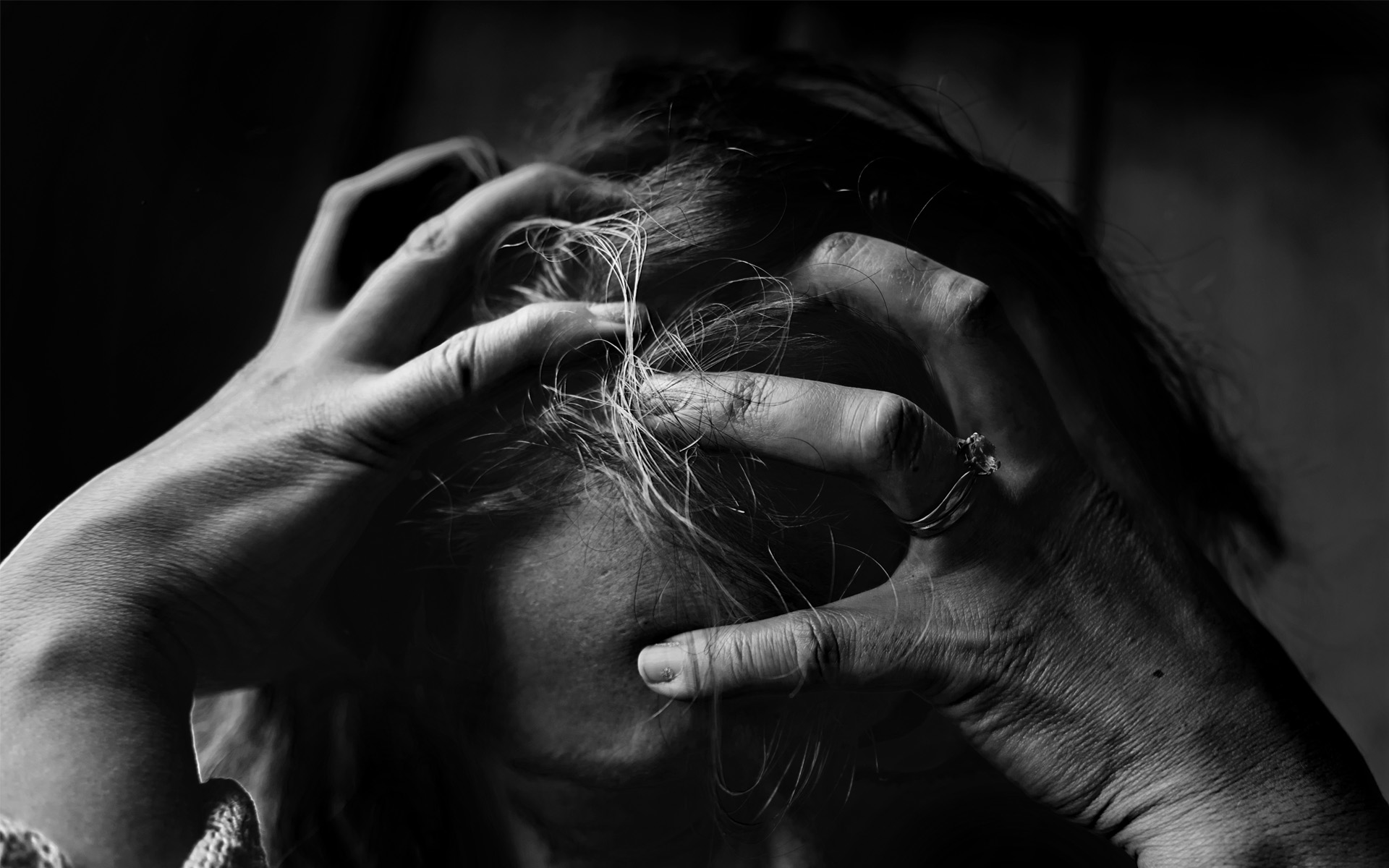 There are many coaching methods. I have followed various training courses and developed my own approach from all the techniques and skills I learned there over the years. And every coaching process adds new experience to it, so that I can deliver customized solutions to my clients. After all, no issue and people are the same. And not every person fits in the same structure. Ultimately, the result that applies.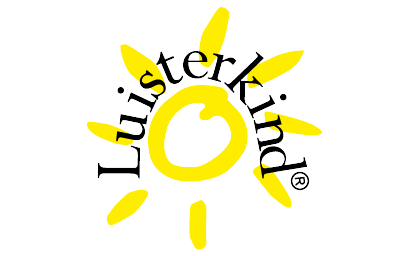 Tijdens een Luisterkindafstemming maak ik op afstand contact met een volwassene of kind. We gaan een gesprek aan waarin problemen, klachten of (levens)vragen aan de orde komen. We zoeken naar oorzaken voor de belemmeringen en tevens worden antwoorden en oplossingen aangedragen. Want aan oorzaken achterhalen alleen word je vaak niet veel wijzer.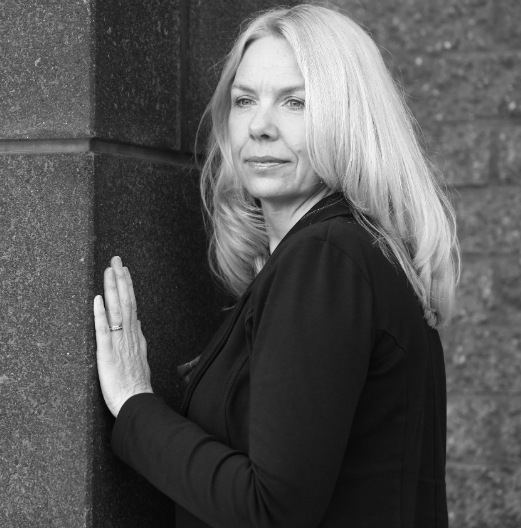 Newsletter
Sign up for the newsletter to receive unique tips & facts!
"I made an appointment with Agnita, which went very smoothly, and went to her practice. Of course I had looked up information about what Brainspotting meant, but I had no idea what to expect and I thought it was pretty exciting. However, I wanted to deal with all negative thoughts about myself. This made me very open to this method.
The first meeting with Agnita immediately felt good to me. She radiates something very sweet and familiar to me that made me feel immediately at ease. She gave me the feeling of being allowed to be there with all my weaknesses, sorrows, nasty feelings, etc. This made me dare to open up completely and let me address everything I wanted. "